Featured Books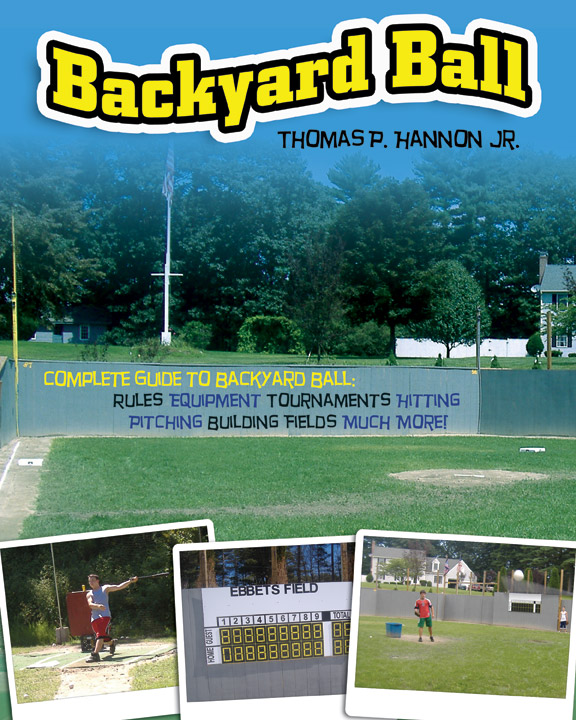 Wiffleball is a game most all of us have played, as kids or adults. I started playing Wiffleball when I was a kid growing up on Cape Cod. I have thousands of memories of long summer afternoons playing with my dad and my 'summer' friends.
As inevitably happens, I moved on to other things. Then in 2006 I went to The World Baseball Classics at Petco Field in San Diego. Tucked in the outfield was a beautiful wiffleball field full of little kids. Memories came flooding back. I was determined to hang on to them.
I came home and build a wiffleball field in my backyard. After a few summers, that wasn't cutting it so I sold my house and moved to a new one with a yard that had the room to build my dream Wiffleball Stadium. My gem was Little Ebbets Field, a replica of Ebbets Field. I built the majority of the field myself. The project was actually featured on NECN and in The Boston Globe.
My family and I went on to host thousands of games, tournaments and charity events.
I wanted to share my story, so I wrote the book Backyard Ball. This is a fun, how-to book filled with images, stories and more about a dozen years I spent playing Wiffle Ball and Building Fields. Start your backyard fun today!
More info →