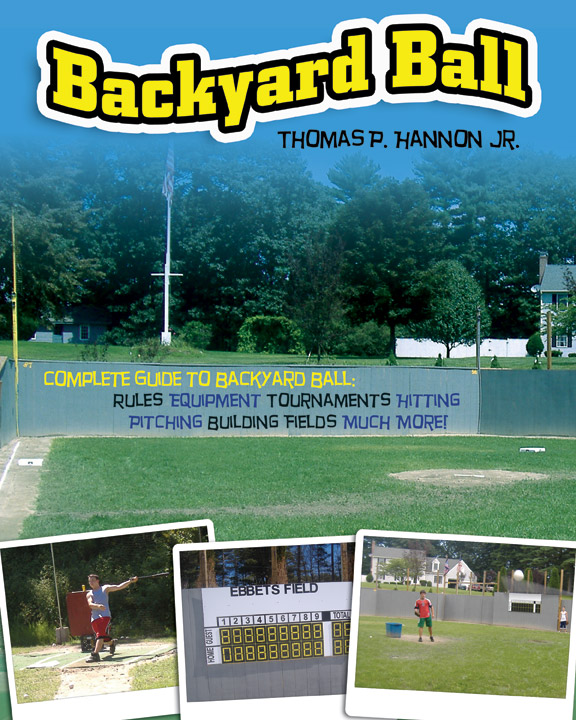 Wiffleball is a game most all of us have played, as kids or adults. I started playing Wiffleball when I was a kid growing up on Cape Cod. I have thousands of memories of long summer afternoons playing with my dad and my 'summer' friends.
As inevitably happens, I moved on to other things. Then in 2006 I went to The World Baseball Classics at Petco Field in San Diego. Tucked in the outfield was a beautiful wiffleball field full of little kids. Memories came flooding back. I was determined to hang on to them.
I came home and build a wiffleball field in my backyard. After a few summers, that wasn't cutting it so I sold my house and moved to a new one with a yard that had the room to build my dream Wiffleball Stadium. My gem was Little Ebbets Field, a replica of Ebbets Field. I built the majority of the field myself. The project was actually featured on NECN and in The Boston Globe.
My family and I went on to host thousands of games, tournaments and charity events.
I wanted to share my story, so I wrote the book Backyard Ball. This is a fun, how-to book filled with images, stories and more about a dozen years I spent playing Wiffle Ball and Building Fields. Start your backyard fun today!
More info →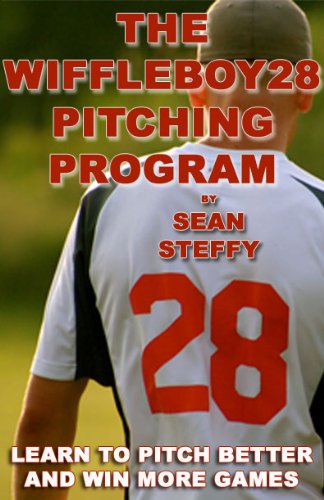 Special thanks to WifflersDigest for the recognition. This e-book was initially designed to introduce rookie wiffleball players to the fundamentals of wiffle pitching (grips, arm angles, release points, etc). But "The WiffleBoy28 Pitching Program" goes far beyond instructional, it also features detailed tips on how to pitch around talented hitters. These tips of the trade are what make the e-book so unique and WELL worth the purchase. Thank you for purchasing!
-WiffleBoy28
More info →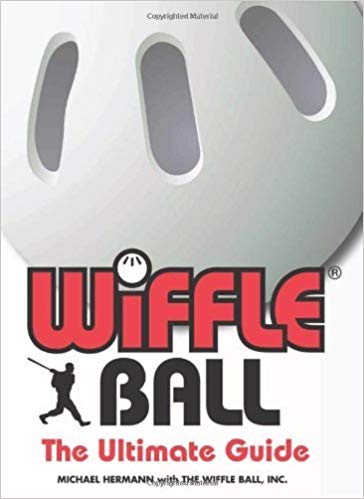 From The Back Cover - Author Michael Hermann, president of Wicked Cow Entertainment, and The Wiffle Ball Inc.'s, brand managers, gives readers an inside look at this palatial Wiffle get-up and at the best Wiffle fields around, as well as the down-and-dirty on how in 1953 a down-on-his luck shoe polish salesman and his 16-year-old son concocted the first Wiffle Ball from spare perfume packaging, turning a plastic orb into an American icon. You'll explore The Science of Wiffle, and why a Wiffle Ball, well, "waffles." You'll also learn all the how to's: how to build the best field; how to throw the best sinker ball; and how to best tape up a Wiffle Bat. And best of all, major leaguers and A-list celebs will share their fondest and funniest Wiffle memories.
More info →